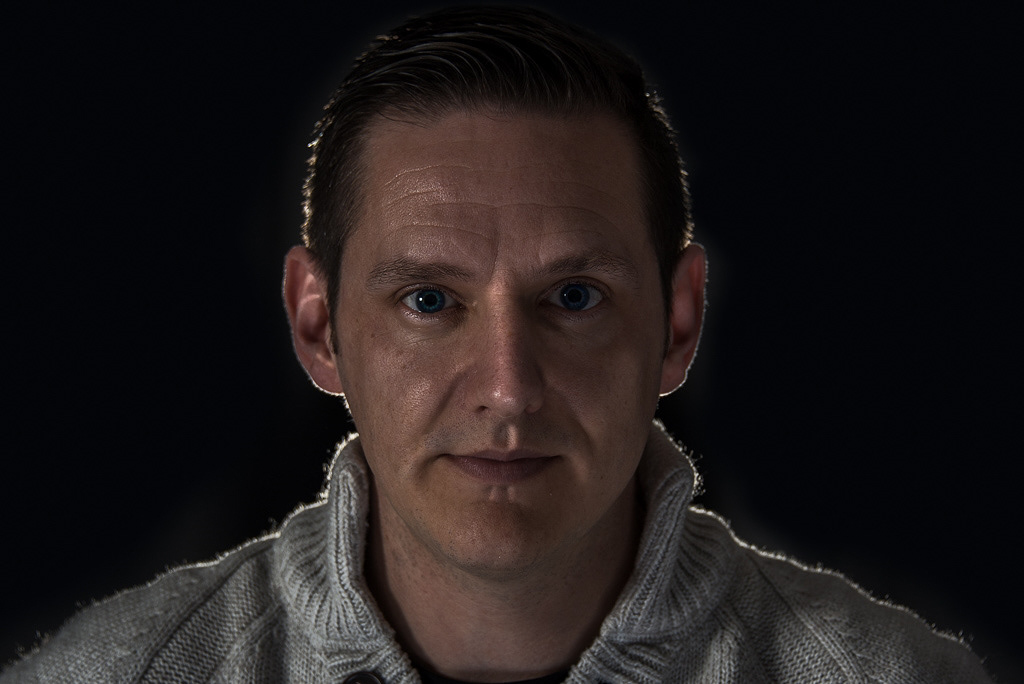 Photography, for me, has always been about capturing precious moments in our lives. From babies first weeks right through to your Saphire anniversary and everything in between.
The moments that you will cherish for your whole life and keepsakes that you can pass to family and friends so that they can share the wonderful moments in your life.
It's also about capturing the everyday, creating a keepsake of your family at a moment in time that will last a lifetime.
It might be a special occasion or it may be an average day but a family photographer captures your loved ones as they are, at that moment, so that you can look back and remember.
Photographs capture the journey you and your family make in the world.
So whether you want a natural light shoot in a place that holds memories for you or your family or if you prefer the comfort of a studio session I can provide you with mementoes that you will cherish for a lifetime. 
Lastly, thanks for visiting and I look forward to helping you create those memories.